CONTINUOUS Flare Stack Monitoring System
Intelligent thermal imaging For AUTOMATED REAL-TIME detection and IMMEDIATE alerting of pilot flame ignition or failure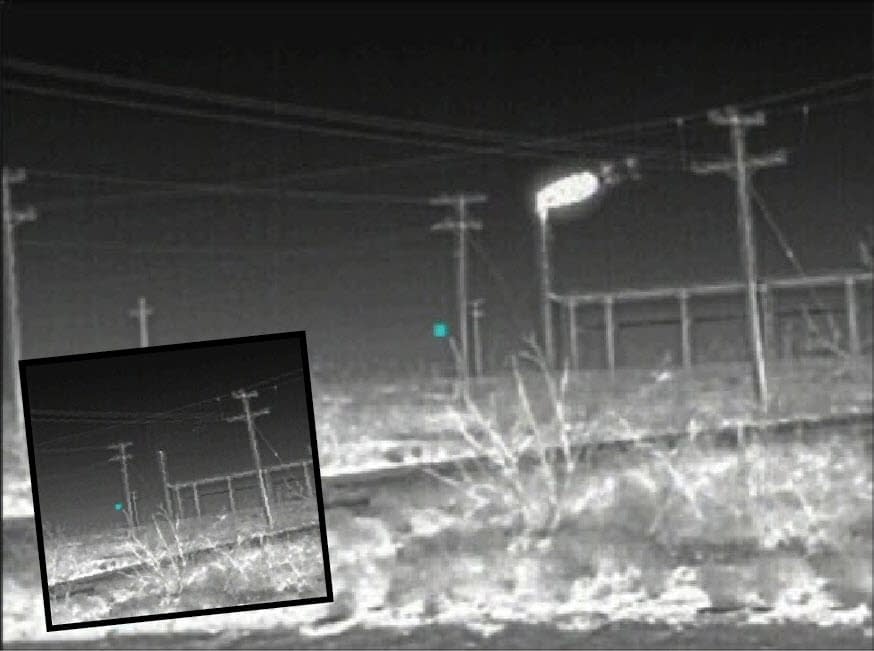 Industrial flaring is a government mandated method used for managing waste and reclaimable greenhouse gas emissions while also serving as a pressure relief mechanism.
Being a critical component in plant safety, the flare stack must maintain operability at all times.
IntelliView's flare monitoring camera provides continuous watch over distributed assets and automatically detects and alerts on flare stack failure and pilot flame ignition, allowing operators to quickly restore function.
System Advantages:
24/7 (day/night) monitoring without requiring an operator

Alerting comes with picture and video for remote visual confirmation

Low false alert performance (from glare, shadow, rain, fog, snow, and camera shake)

Multiple analytic regions per camera (two or more detection rules at a time)

Comprehensive detection and alerting customization options

Web access to video feeds, alerts, camera controls, and settings

Hardware scalability & third-party device integration

Software scalability (combine with bird and wildlife monitoring)

Environmentally friendly technology

Ruggedized enclosure for extreme weather and hazardous conditions
OIL & GAS APPLICATIONS:

Well Drilling
Offshore Rigs
Gathering
Distribution
MANUFACTURING & PROCESSING APPLICATIONS:
Petrochemical Plants
Natural Gas Processing
WASTE MANAGEMENT APPLICATIONS:

Landfills
Water Treatment
IntelliView's Flare Stack Monitoring System is deployed using the Dual Camera Analytic Module (DCAM™) platform, launched in the first quarter of 2016. The intelligent solution combines two imaging sensors (thermal and HD camera) with a built-in mage processing engine, provides accurate temperature detection (to 2° C), and offers a wide temperature sensing range (-40°C to 550°C). False alerts are significantly reduced through application of algorithms and environmental filters.
Multiple flare stacks located at different sites can be easily monitored anytime and anywhere via the online user interface of the IntelliView System Console.
LEARN MORE:
IntelliView Analytic Software
IntelliView Intelligent Vision System
"Our decision to become an IntelliView investor reflects our confidence in the company's ability to provide a valuable offering to the pipeline industry. Their real-time fluid leak detection system for above ground facilities provides an important layer of detection, especially in remote or unmanned facilities. Enbridge's partnership with IntelliView underscores our commitment to safety and to support solutions beneficial to the entire pipeline industry, increasing environmental integrity and worker safety."