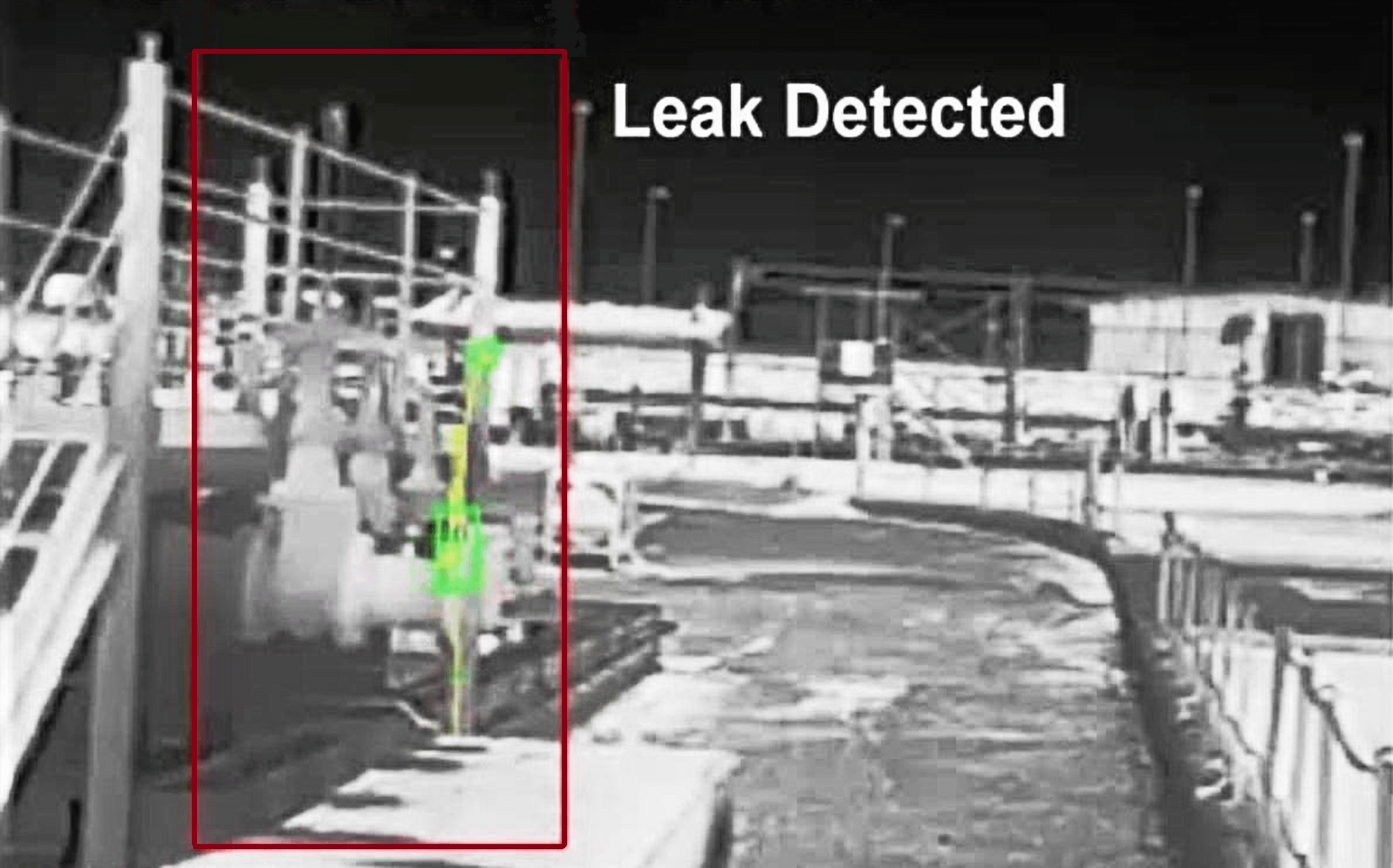 FLIR Systems, the global leader in thermal imaging camera design and manufacture, recently published an application story on leak detection in mining environments, featuring IntelliView's  Dual Camera Analytic Module (DCAM™).
The article highlights the DCAM system's ability to accurately detect and notify on small above-ground leaks in as little as six seconds through the utilization of FLIR's A65 thermal camera core and IntelliView's proprietary leak analytic software. The color camera provides an added layer of visual confirmation to validate or invalidate an alarm. The alarm notifications generated by the system includes event image and video, which allows fast remote verification and response.
The camera-based leak solution's launch stems from the mining industry's growing concern with the environmental impacts of a leak and proactiveness to improve pipeline surveillance methods.
IntelliView side input was provided by VP for Product Development, Shane Rogers.